Monday, August 16, 2010
Fuck me sideways bitches!
I'm done!
I have been messing with the dam code on this fucking layout and I can't get it to give me just one more dam fucking sidebar! I have tried using different layouts, blogger pre made layouts, and then just adding the header. BUT NO!
Nothing wants to fucking work and I have been staring at the dam code for so fucking long my eyes are cross ways.
If you know how to do it, I'll repay you in sexual favors!
Till then you can stare at my tits. Everyone else does!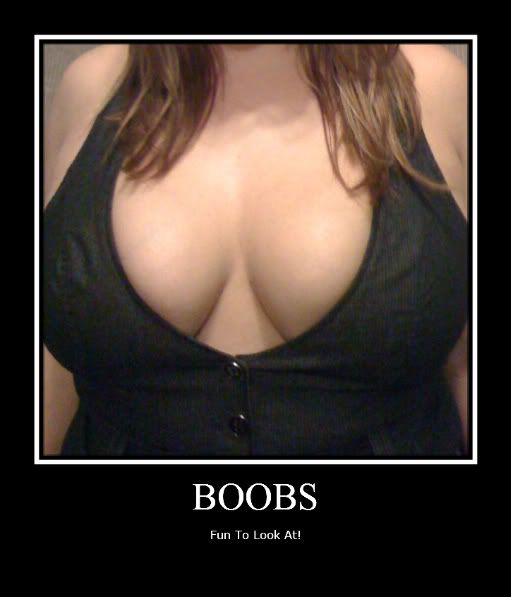 (And yes...They really are mine.)